Law School Examination Resources
Legal Employment
Moot Court & Mock Trial Competitions
Bar Examination Preparation
Basic Legal Terms for Personal Injury Plaintiffs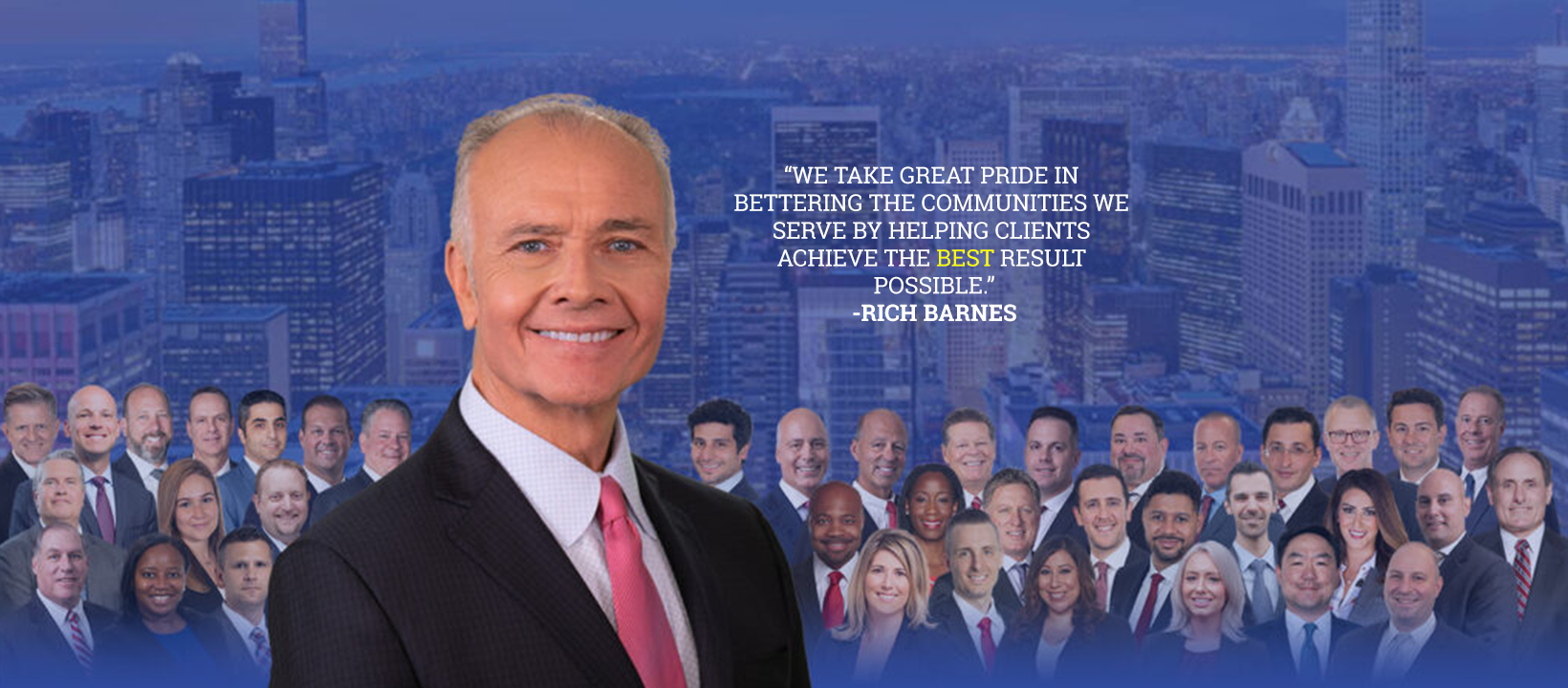 Why I Chose The Barnes Firm – Get To Know Our Team Of Leaders!
Careers in personal injury are rewarding and inspiring. The Barnes Firm is a great place to work with exponential opportunities and a great work culture.
Our award-winning attorneys are committed to caring for our clients who are experiencing some of the most challenging times of their lives and helping them navigate a system that often seems designed to deny them justice.
The Barnes Firm injury attorneys represent injury victims of negligence, auto accidents, and unsafe conditions. Our goals as a firm are to help our clients recover from devastating accidents and obtain fair and adequate financial compensation for medical bills, lost wages, and more. Our attorneys do everything in their power to hold wrongdoers accountable for misconduct or negligence.